The 24-year-old Tyrolean denies in the team of M2 Motorsport the complete Castrol Toyota Racing Series with the sponsorship of REMUS, which will be held on five weekends – Let's go already on January 12 in Cromwell!
After the inclusion in the Red Bull Junior squad, which allows him to use the Japanese Super Formula 2019, has Lucas Auer now fixed a second overseas project: The 24-year-old Tyrolean will compete in the M2 Motorsport team the Castrol Toyota Racing Series 2019 in New Zealand! REMUS Sportexhaust has a large share in the finalization oft the project. The company from Styria could be won as a premium partner.
REMUS-CEO, Stephan Zöchling
"We have come to know and appreciate Lucas Auer in his function as DTM factory driver and we are delighted to see this great talent of Austrian motorsport in his future activities, especially in the coming weeks to assist with the races in New Zealand in the Castrol Toyota Racing Series. Lucas Auer and the REMUS brand share the passion for motorsport, coupled with reliable performance. REMUS has grown a lot in recent years in Asia, Australia and New Zealand, so it is obvious that the Austrian brand REMUS supports the Austrian racer of the year 2019 far from home. We look forward to many successful and exciting races together with Lucas. "
The Castrol Toyota Racing Series will feature identical Toyota-powered Tatuus FT-50 chassis for a total of five weekends. Two races take place on the South Island, three more on the North Island. The kick-off will take place in Cromwell in mid-January and the finale will be on the second weekend of February at the Chris Amon Circuit in Feilding.
LUCAS AUER to Bavariasports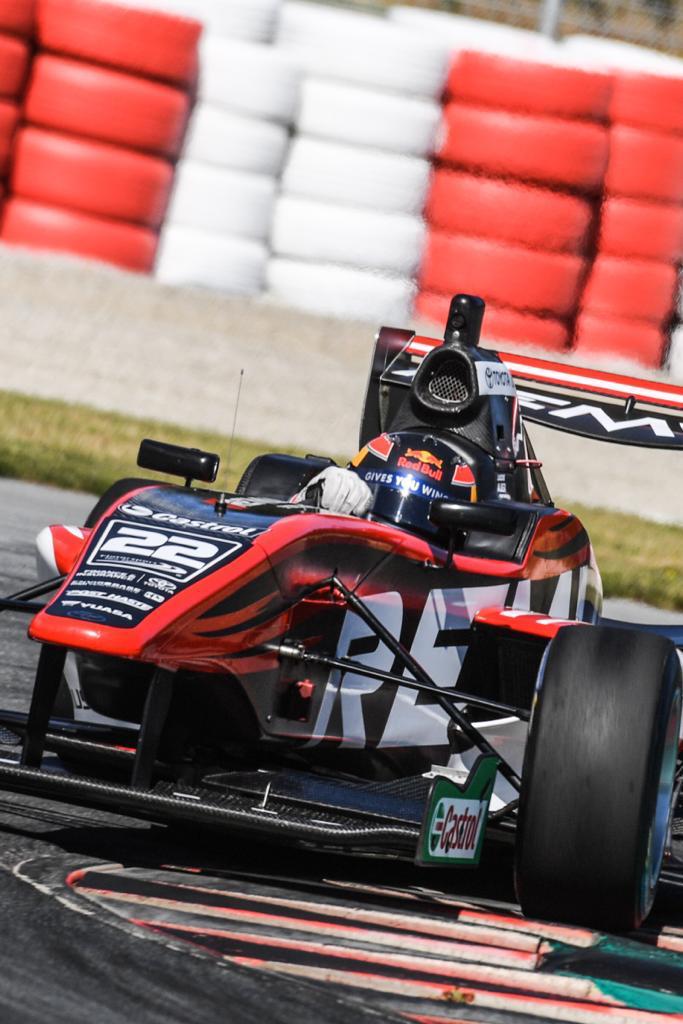 "I'm thrilled to be driving in New Zealand. Together with Remus, this is a great way to stay in shape in a dead motor sport month in Europe in New Zealand, and to prepare well for the future tasks in the Super Formula. I will spend Christmas and New Year at home. And then it's all over again - which makes me very happy. "